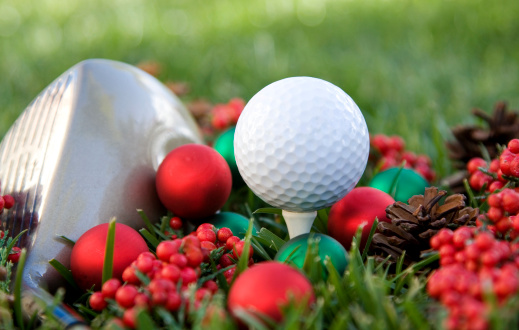 Why You Should Choose Kenya as Your Next Travel Destination
What are you looking for if you choose a travel destination? Do you prefer to go to a place where your budget is just enough? Or are you the type of person looking for over the top adventure? Somewhere where there is wildlife that is both rich and vibrant? Somewhere where landscapes can be seen where you have not tried seeing them before in other parts of the world? If you are after traveling to a place that you have not tried going, then it will be best to go to Kenya. Here are some of the things that you get to see when you choose to go to Kenya.
Catch a glimpse of the past
If you are into places that are historical or anthropological, then one of the best sites in Kenya that you can visit is the Gedi Ruins. This offers a rich historical context where the abandoned city is left as something beautiful. As you travel 65 miles away from Mombasa, you will be amazed to see the site just like you imagine from adventure books where long topped houses are being covered and surrounded by lush vegetation. A long time ago, the city was a developing one where there is evidence of trading wealth as well as running water. Now, it is one of the many mysteries of Kenya because not one person can explain why it has become what it is now.
High end safaris
Aside from seeing the Gedi Ruins, Kenya is also able to showcase a number of other places. If you seek the services of a Kenya service provider, you will be accompanied by a professional tour guide that makes sure that you get to explore different places safely. When going … Read More ...